People Moves
JP Morgan Hires New Client Advisor For Global Liquidity Team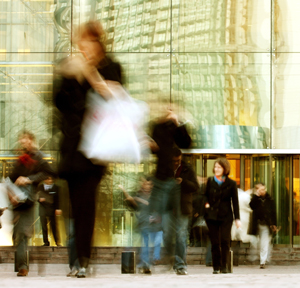 The new executive director and client advisor is fluent in German, Russian, Ukrainian and English.
JP Morgan Asset Management has appointed Tatyana Dachyshyn as an executive director and client advisor, working within its global liquidity sales team for Europe, Middle East and Africa, as the bank looks to grow its presence in Europe.
Dachyshyn will be responsible for business development in Germany and Austria and work with short-term fixed income solution investors, it said in a statement yesterday.
She will be based in London and will report to Jim Fuell, head of global liquidity sales.
Prior to JP Morgan, she worked at Commerzbank in London, where she served as director in global client development in securities finance. Dachyshyn has experience in German and Austrian banking. She is fluent in German, Russian, Ukrainian and English.
"Her role in serving our clients in Germany and Austria will be crucial in helping us further grow our presence in the region, particularly as German and Austrian investors continue to seek the support of an external manager with the track record, experience, breadth and depth of solutions our Global Liquidity business is able to offer," Fuell said.
WealthBriefing reported last month that JP Morgan chief executive Jamie Dimon had made a u-turn on the bank's Brexit stance. He said a hard divorce from the European Union "does not entail moving many people in the next two years".