People Moves
One Of Julius Baer's Most Senior Figures To Step Down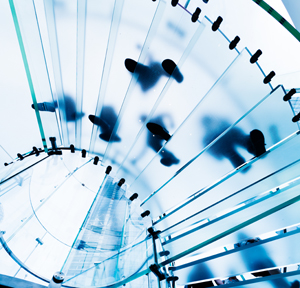 Thomas Meier, who has been a driving force at the bank in Asia and Europe, is stepping down, the bank said today.
A luminary of the private banking industry in regions such as Asia and Europe, Thomas Meier, is leaving Julius Baer later this year, stepping down from its board.
Meier, who has overseen the strategic and operational alignment of the Julius Baer Foundation, has been chairman of its board since 2016. He joined the Zurich-listed bank in 2005, and has been a member of its executive board.
Julius Baer said Meier is to leave at the end of October to "pursue other activities".
He will continue to serve as chairman of the Julius Baer Foundation and support the corporate sustainability programme on a mandate basis, the bank said today.
"During his tenure at Julius Baer, Thomas Meier was the driving force behind our operations in Asia-Pacific, growing from modest beginnings to become the group's second home market," Boris Collardi, chief executive of the bank, said in a statement.
"Back in Europe and with unaltered drive, he substantially increased the relevance of the group's corporate sustainability function, thus significantly sharpening the profile of Julius Baer in this field of growing importance. I would like to sincerely thank Thomas for all his extraordinary contributions and I am very pleased that he will remain connected with our Group," he continued.