People Moves
Brown Shipley CEO Sackfield To Step Down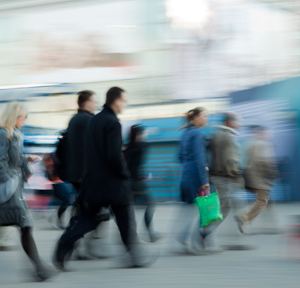 The UK wealth manager and private bank has announced there will be a shuffle of its leadership board.
Brown Shipley chief executive Ian Sackfield will step down after spending more than eight years at the helm - and the firm is on the hunt for his replacement.
Sackfield joined the wealth manager and private bank in 1987 and was appointed as a director in September 2001. In 2008, he became head of private banking before taking the reins of the Brown Shipley group in January 2009.
He will remain as CEO until a new appointment is made, to ensure an orderly handover takes place, Brown Shipley says.
After he steps down from his role as CEO, he will become a client director. In this role, he will focus solely on advising clients.
During his tenure as CEO, the firm's assets under management have grown from £1.9 billion ($2.4 billion) to £5.5 billion .
"Ian has done a tremendous job at leading the business for over eight years as CEO and has played a pivotal role in making Brown Shipley the successful UK-wide full service wealth manager that it is today," said David Rough, chairman of Brown Shipley. "The board and I look forward to appointing a successor in due course and building upon the strong foundations Ian has put in place."