People Moves
Vontobel Makes Senior European Appointment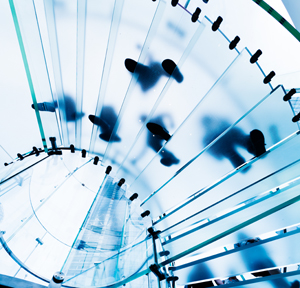 Vontobel has named a new leader for its investment certificates and warrants business in Europe.
Stefan Armbruster, currently global co-head of retail structured products at Deutsche Bank and member of the board of directors of the German Derivatives Association, is to become head of Vontobel Financial Products Europe in Frankfurt on 1 July.
Armbruster will succeed Wolfgang Gerhardt, who is stepping down at the end of April after seven years in the role.
After graduating in business administration, Armbruster began his career at the beginning of the 1990s at Crédit Lyonnais, before moving on to Swiss Bank Corporation, Morgan Stanley, Commerzbank and ABN Amro Bank.
"In recent years, Vontobel has steadily increased its market position to become one of the leading providers of investment certificates and warrants both in Germany and other European markets, namely Sweden, Finland, Italy, France and the Netherlands," said Roger Studer, head of investment banking.
"With innovative solutions such as the multi-issuer platform 'mein-Zertifikat.de', we are contributing to the evolution of the structured products market. Vontobel Financial Products Europe is particularly important in this regard as the basis for our European activities outside the Swiss market," he added.