Investment Strategies
Julius Baer Warms To Eurozone Equities, Cools On US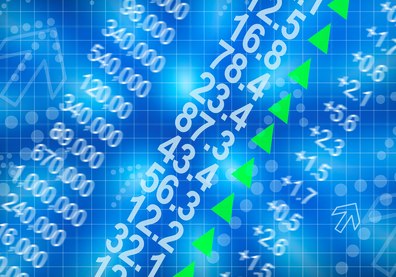 The Swiss private bank has increased exposure to European equities and is pulling back from the US market.
Swiss private bank Julius Baer has increased its exposure to eurozone equities, taking the view that these assets have further to gain, while it has pulled in its horns about the US stock market, which it says is in the latter stages of a bull run.
Christoph Riniker, head of equity strategy research at the Zurich-listed bank, said it has upgraded eurozone equities to an overweight position and cut US equities to underweight.
"Eurozone equities started to outperform the US market in mid-2016. The relative performance of the two regions in a global context shows that the US has been a long-term outperformer but is now confronted with a tiring trend while the eurozone is starting to pick up from very low levels. We see a number of reasons for the trend to continue going forward," the bank said.
"From a timing perspective, we remain of the opinion that an eventually benign outcome of the French presidential elections (an Emmanuel Macron victory) could be an additional positive trigger for eurozone equities," it continued.
"Our models suggest that we will finally see positive earnings growth again in 2017 and 2018 on a global basis. While the model for the US shows an increase between 6 per cent and 8 per cent, the eurozone model even results in roughly 2 per cent higher growth each year. An improving eurozone earnings backdrop also becomes visible when we look at our earnings indicators (combined earnings revisions and earnings optimism)," the bank said.
"Not only is earnings growth slightly superior in the eurozone, but also the valuation levels. The relative price/earnings of the eurozone to the US is roughly one standard deviation below its long-term average. As a consequence, the expectedly higher eurozone index potential is not only fuelled by superior earnings growth, but also by supportive valuation metrics. The other factors supporting our view include the dollar influence or the equity cycle, which is well advanced in the US and clearly lagging in Europe," it added.