People Moves
Standard Chartered Confirms Departure Of Around 11 Private Bankers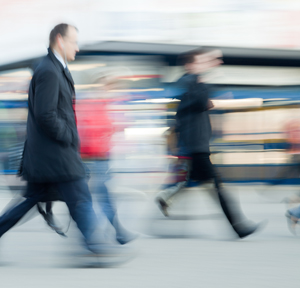 A team of up to 11 private bankers has left the lender.
Standard Chartered has confirmed to this publication that Teresa Lee, managing director of private banking in Hong Kong, is leaving the firm, along with a team of relationship managers.
About 10 relationship managers in her team are leaving the lender, a spokesperson told this news service yesterday when told of rumours of departures. The bank did not provide other details.
A report in Reuters said that Lee and her team covered the Greater China region.
Lee has been at the UK-listed bank since June 2010, based in Hong Kong, according to her LinkedIn profile.
This publication is not, at this stage, able to confirm where Lee and the RMs are headed.
A senior figure in Asia's private banking world has taken up a Hong Kong-based role for Standard Chartered, having previously worked at Bank of Singapore, this publication exclusively reported last week. This publication also exclusively reported that Chris Mueller stepped down from his role at Standard Chartered's private bank as global head of investment advisory. He was based in Singapore for the role. Mueller is not being replaced because the reporting structure at the bank has changed, making his old position redundant.
(An earlier version of this article was published yesterday.)