People Moves
FCA Appoints Consumer Luminary As Non-Executive Director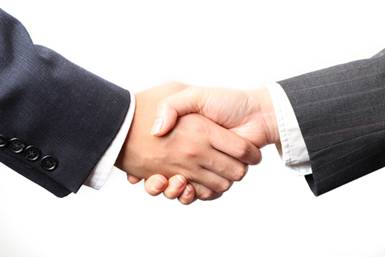 The UK's financial regulator has added a consumer expert to its board.
Nick Stace has been appointed as a non-executive director at the Financial Conduct Authority for an initial three-year term as of 1 April.
Stace, currently chief executive of the Royal College of Veterinary Surgeons, has held leadership roles in consumer organisations as deputy CEO of Which? (UK) and CEO of Choice (Australia). Other non-executive roles he has held include as a director of a European consumer affairs organisation as well as at Consumers' International.
"Stace's extensive experience and knowledge gained through working at senior levels within organisations that deal directly with consumer-related issues will be a significant asset to the FCA," said the FCA chairman, John Griffith-Jones.
The treatment of consumers using financial services is "something that we can all relate to and is rightly one of the FCA's priorities," Stace said.