People Moves
Julius Baer In Hong Kong Brings Over Former Deutsche Investments Specialists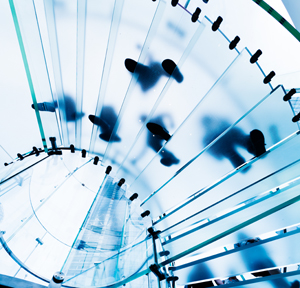 This publication carries latest news on moves and appointments in the Asia-Pacific wealth management industry.
Julius Baer has brought in a pair of managers from Deutsche Bank in Asia, this publication can confirm.
Ancus Mak has been appointed director in the chief investment office for Asia, reporting to Asia chief investment officer Bhaskar Laxminarayan. Mak is based in Hong Kong. Meanwhile, Olive Wang has joined as a director in the fund specialists Hong Kong team, reporting to Johann Santer, who heads that team. Wang is based in Hong Kong and was previously a fund specalist at Deutsche Bank Wealth Management. Prior to that, she worked at EFG Bank (HK).
Previously, Mak was vice president, global products and solutions with a focus on discretionary portfolio management in the Asia-Pacific region. He held that role at Deutsche Bank from November 2015 to March this year, according to his LinkedIn profile. From October 2014 to November 2015 he worked as vice president, global products and solutions, portfolio solutions specialist Hong Kong, at Credit Suisse. Prior to that, he worked at JP Morgan.