Strategy
Deutsche Bank To Slash Equities, Fixed Income Headcount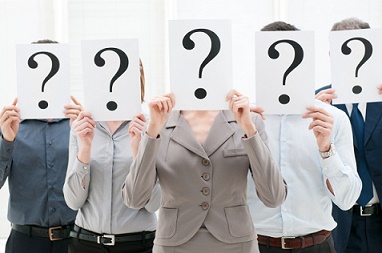 Germany's largest lender will axe a significant number of jobs as part of an ongoing effort to drive profit margins and improve its balance sheet following numerous regulatory fines.
Deutsche Bank is set to slash the headcount at its trading business, WealthBriefing understands, just days after Germany's largest lender reported worse-than-expected results for the unit.
The Frankfurt-headquartered bank will cut as much as 17 per cent of staff globally in its equities division and reduce the number of fixed income workers by as much as 6 per cent, this publication understands.
In 2015, Deutsche Bank chief executive John Cryan said the bank was terminating 9,000 jobs as part of an effort to drive profits and capital up following a plethora of hefty regulatory fines. In the fourth quarter of 2016, Deutsche Bank's market share plummeted to its lowest point since the financial crisis of 2008 as Cryan chopped assets and clients pulled back due to concerns about the company's finances.
Deutsche Bank is yet to outline exactly how the 9,000 job cuts will be divided across each of its divisions. However, management board member Christian Sewing last week reportedly said that 4,000 of the cuts would be in Germany, with the majority at the private, wealth and commercial clients unit, which he oversees.
Last week, the bank logged a net loss of €1.4 billion ($1.51 billion) for the whole of 2016, narrowing sharply, however, from a net loss of €6.8 billion a year earlier.