People Moves
Global Wealth Management House Recruits In Hong Kong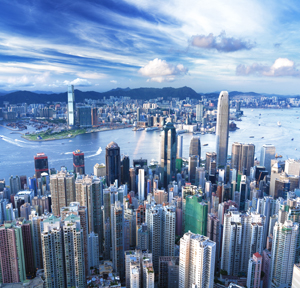 Indosuez Wealth Management has made a senior appointment focused on investments in Asia.
Indosuez Wealth Management, the global wealth management brand of Crédit Agricole, has named Arjan de Boer as head of markets and investment solutions in Hong Kong, effective 6 February.
de Boer is responsible for the firm's product and service offering in Asia, as well as overseeing the markets and investment solutions teams in Singapore.
He will report to Antoine Candiotti, chief executive of Indosuez Wealth Management in Hong Kong, and to the head of markets and investment solutions in Geneva.
de Boer began his financial career at Hollandsche Bank Unie, and has also worked at ABN AMRO Private Banking and ANZ. Most recently, he served as head of integration at ANZ retail and private wealth Asia, a role he took in April last year.
In other recent news, last month the firm appointed one of its veteran figures, Pierre Masclet, as chief executive for wealth management activities in Asia and as branch manager for Singapore. It also appointed Sen Sui as commercial head for Asia (see here).