Strategy
Deutsche Bank Offers No Comment On Prospect Of Asset Management Unit IPO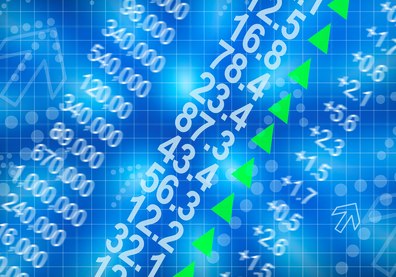 Amid speculation that Germany's biggest bank is considering listing its asset management arm through an initial public offering, a spokesperson would not offer any comment on the matter.
Deutsche Bank remained tight-lipped when contacted by WealthBriefing over media reports that it is considering a partial initial public offering of its asset management arm amid an overhaul following its $7.2 billion payout to the US government.
Deliberations are still in their infancy and no decisions have been made, an anonymous source reportedly told Reuters, adding that prior to such a move, the division would look to have its main registration transferred to Luxembourg due to tax and regulatory advantages offered by the country.
A spokesperson for the bank declined to comment.
Germany's largest lender last week finalised a record $7.2 billion US settlement over its sale of toxic mortgage-backed securities in the run-up to the 2008 financial crisis. Due to the backlash over the hefty penalty, Deutsche Bank is expected to give a strategy update to investors in spring.
The Frankfurt-headquartered bank's asset management arm posted a 7 per cent rise in pre-tax profit to €549 million ($590.7 million) in the first nine months of 2016. Assets under management at the unit were €715 billion as of September last year. According to analysts cited by Reuters, the business could be valued at €8 billion in a potential IPO.
Last week, Deustche Bank moved to curtail bonus payments to its staff in a bid to drive profits and soften the blow dealt by the US Department of Justice's fine, a signal that the firm is seeking to improve margins by cutting business costs wherever it can.