People Moves
RWC Partners Names New CFO, Head Of Performance, Risk, Attribution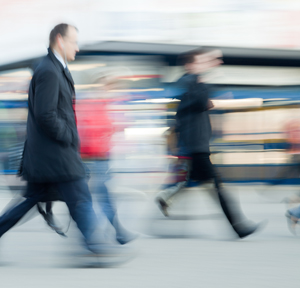 The firm has made two senior appointments and two team members have left.
RWC Partners has appointed Cressida Williams as chief financial officer and Jodeep Lahiri as head of performance, risk and attribution.
Williams joins from PricewaterhouseCoopers, where she had worked since 1998. While there, she held positions including chief operating officer for the group's insurance and investment management assurance division and financial controller of PwC UK.
Lahiri joined RWC Partners in 2015 from Russell Investments, where he was responsible for advising fiduciary clients in the UK. He has worked in the financial services industry since 2009 and has held positions at a number of other organisations, including the BT Pension Scheme, RWC Partners said in a statement.
Following the two appointments, Gemma Bainbridge and Bob Ritchie have left the business.
"Gemma and Bob have been a really important part of the team and we wish them all the best for the future. In Cressida and Joydeep we have recruited people who will really propel the organisation forwards, ensuring that we have an organisation that is both stable and progressive, characteristics we believe are critical to the long-term success of asset managers," said Dan Mannix, RWC Partners' chief executive.
RWC Partners provides strategies for investing in developed and emerging market equities, convertible bonds and income solutions.