New Products
Pictet Launches Global Thematic Opportunities Fund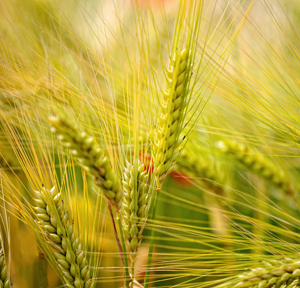 The asset management arm of Switzerland's Pictet has expanded its $16 billion thematic equities range.
Pictet Asset Management has launched the Global Thematic Opportunities fund, positioned as offering institutional investors exposure to social, demographic, environmental and technological "megatrends".
The new Luxembourg-domiciled fund is a concentrated portfolio of the "best ideas" from the fund managers of Pictet thematic equity teams, the bank said in a statement. It is managed by senior investment manager Gertjan van Der Geer and head of thematic equities Hans-Peter Portner.
"By bringing together our highest convictions from across the investment themes, we can construct a concentrated portfolio of companies that will benefit most from intersecting megatrends, or long-term structural forces of change," said Portner.
The fund is available in Austria, Germany, Great Britain, Liechtenstein, Luxembourg, Netherlands and Norway.
In other recent additions to Pictet's thematics range, the firm launched the Pictet-Robotics fund in September 2015. It has raised over $1.5 billion to date.