People Moves
HSBC Switzerland Bolsters Investment, Client Service Teams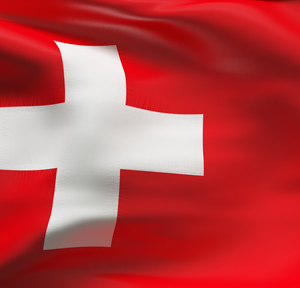 HSBC's Swiss business has made a splash of hires from competitors.
HSBC Switzerland has expanded its investment and client service teams in Geneva, Zurich and Dubai.
Christopher Matthey, previously a senior hedge fund advisor and portfolio manager at Goldman Sachs Asset Management, joins HSBC's alternative investment group, which provides advisory, discretionary and execution services in the area of hedge funds, private equity and real estate. He will serve as head of discretionary portfolio management in Switzerland, based in Geneva.
Meanwhile, Elisabeth Istanboulli joins from UBS Wealth Management as an alternative investment specialist in Zurich, and Aster Eddo has been appointed to oversee investor relations for the alternative investments team in Switzerland.
HSBC also hired Olivier Nahas from Syz Group as a product specialist trader in Geneva, Alin Radu from Julius Bär as investment counsellor in Zurich, and David Dizerens from Credit Suisse as investment counsellor analyst in Zurich. Sandip Aggarwal will head up the investment counsellor team in the Dubai International Financial Centre, where HSBC's Swiss private bank opened an office last year.
In client service teams, Nadim Abou Jalad from Barclays joins as senior relationship manager for the Middle East and North Africa, while Daniel Israel joins from UBS as senior relationship manager covering Israel, and Sean McCrum from HSBC's operation in the Channel Islands will be relationship manager for South Africa. Lastly, Yosef Manna from Charles Stanley has been appointed assistant relationship manager for the Greek Market.