People Moves
CBAM Hires Regional Business Development Director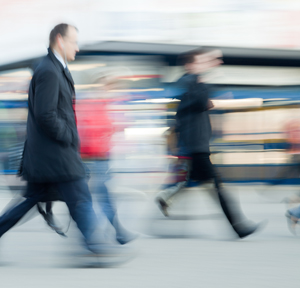 The asset management arm of UK-listed Close Brothers is targeting growth in the intermediary market in the South West.
Close Brothers Asset Management has appointed Matthew Heappey as business development director to further enhance its relationships with intermediaries in the South West.
Heappey has worked with intermediaries in the region for the last three years, first, at Standard Life and, most recently, at AXA Life Invest as a UK retirement specialist.
In the new Gatwick-based role, he will be responsible for promoting CBAM's investment proposition in the South West, ensuring intermediaries are supported in serving their clients.
"We've been growing our presence in the South West over the past few years and Matthew's appointment will continue our momentum. His experience and relationships with intermediaries will help us to build on our strong foundations and ensure we continue to provide the highest quality of service to advisers and their clients," said Darren Saddler, director of intermediary sales at CBAM.
Last week, CBAM appointed Neil Davis as a financial planner to further develop its financial advice offering in the North West and North East.