People Moves
Investment Management Industry Thought Leader Joins Schroders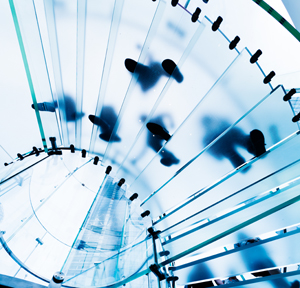 This publication brings latest news on moves and hires in the wealth management sector.
A luminary in the investment management world, Huw van Steenis, has been appointed as global head of strategy at UK-listed Schroders.
Based in the London, and reporting into group CEO Peter Harrison, van Steenis will drive business strategy and corporate development – a newly-formed role.
Van Steenis has more than 20 years' experience in the industry, including 14 years as managing director and global coordinator for banks and diversified financials research at Morgan Stanley. During his tenure there he drove award-winning research on the investment management and securities industry, such as explaining how the sector was moving towards a "barbell" shape, with high-margin, specialist, alpha-generating investment management at one end and low-cost, index-tracking products at the other, while the middle ground of asset management would be squeezed.
Prior to Morgan Stanley, van Steenis worked at JP Morgan and Boston Consulting Group.