Financial Results
Edmond De Rothschild (Suisse) Books Net Revenues, Record AuM In H1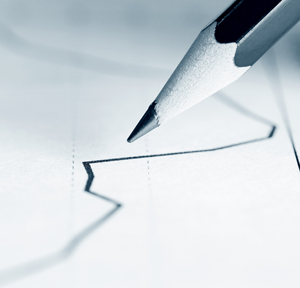 The blue-blooded wealth management house has logged net inflows and a record AuM level for the first half of 2016, although operating profit dipped.
Edmond de Rothschild (Suisse) has reported a net inflow of new money in the first six months of SFr2.3 billion ($2.33 billion), up 1.7 per cent on the end-2015 level. Assets under management are a record SFr116.8 billion, it said, up by 1.7 per cent from the end of last year.
Consolidated net profit stood at SFr29 million.
"The first half of the year featured further momentum across all business lines," the private bank said in a statement.
Operating profit was SFr57.7 million from SFr63.4 million at 30 June 2015.
"Part of the adverse impact of lower trading volumes, seesawing markets and negative interest rates was blunted by a tight cap on operating expenses and the addition of the group's Israeli operations to the scope of consolidation of Edmond de Rothschild (Suisse)," it said.
The six-month period saw Edmond de Rothschild (Suisse) form a strategic alliance with Samsung Asset Management, the South Korean money manager with €160 billion ($178 billion) of assets at end-December 2015, and the sale of EdR's Bahamas subsidiary (with more than SFr1 billion of assets at end-June) to a local firm, Ansbacher (Bahamas).