People Moves
Julius Baer Hires From Rival Swiss Bank To Bolster Hong Kong Operations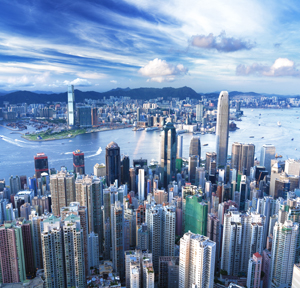 The Swiss bank has recruited a senior manager from a rival to create a new role in its Hong Kong business.
Julius Baer has appointed former UBS senior manager Yves Klenk as head of markets and advisory solutions for Hong Kong, a new role at the firm.
Klenk reports to Luigi Vignola, head of markets and advisory solutions for Asia-Pacific. Vignola is based in Singapore. It is understood that Vignola had been overseeing Hong Kong as the regional head and Julius Baer, which needed more management capacity on the ground as its business grew, decided to create the new role.
At UBS, Klenk was most recently head of active advisory for Asia-Pacific. He worked for the Zurich-listed lender for 18 years, including time in Asia and Switzerland.