Strategy
Goldman Sachs Warns Of Post-Brexit Restructure In The UK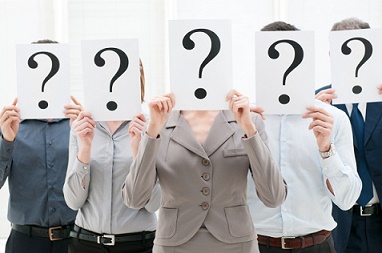 The New York-headquartered banking titan has revealed it is considering a shake-up of some of its UK operations.
Goldman Sachs has signalled a potential "restructure" of its UK business following the historic Brexit vote.
In a regulatory filing late last week, the bank did not give specific details of plans, but said it was considering options.
"The exit of the United Kingdom from the European Union will likely change the arrangements by which UK firms are able to provide services in the EU, which may adversely affect the manner in which we operate certain of our businesses in the EU and could require us to restructure certain of our operations," the bank said in a statement.
"The timing and the outcome of the negotiations between the UK and the EU in connection with Brexit are both highly uncertain. Such uncertainty has resulted in, and may continue to result in, market volatility and negatively impact the confidence of investors and clients."
Goldman Sachs, which employs around 6,000 people, was a prominent supporter of the Remain side ahead of the referendum, reportedly donated hundreds of thousands of pounds to fund the pro-EU campaign.
A spokesperson for Goldman Sachs could not be reached for comment in time for publication.
In the run-up to June's referendum, Jamie Dimon, chief executive of fellow Wall Street bank JP Morgan warned that as many as 4,000 jobs could be axed from the bank's 16,000-strong UK worforce should Brexit occur.