People Moves
AXA Investment Managers Adds To UK Equities Team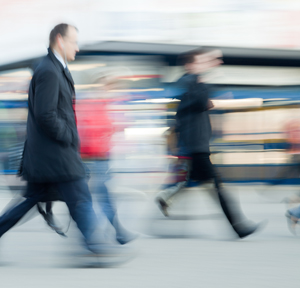 AXA Investment Managers, part of France's AXA Group, has created a new role as part of its push for asset growth in the UK equities space.
AXA Investment Managers has appointed John King to the AXA IM Framlington UK equities desk as assistant portfolio manager.
King has spent the last six years working in UK equity sales, first at N+1 Singer, then at UBS and most recently at Jefferies, where he was a senior vice president in the UK equity sales team. Previously, he spent five years at Ernst & Young as a senior consultant.
In the newly-created role, King will support the seven-strong UK equities team, reporting to George Luckraft, head of UK equities at AXA IM. He will be based in London.
"AXA IM has always been very committed to UK equities as one of our flagship fund ranges and John's addition to the desk highlights our continued dedication to the sector and our desire to grow assets further," said Rob Bailey, head of UK wholesale distribution at AXA IM.
AXA Investment Managers, which has 29 offices in 21 countries, had around €679 billion ($756 billion) in assets under management as of the end of June 2016.