Fund Management
Japan's MUFG Investor Services To Acquire Guggenheim's Fund Admin Business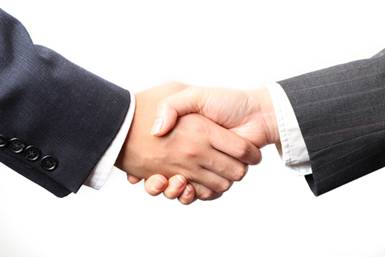 MUFG Services has agreed with Guggenheim Partners to buy the latter's Rydex Fund Services business.
MUFG Investor Services, the global asset servicing group of Mitsubishi UFJ Financial Group, has entered into an agreement to acquire Guggenheim Partners' entire mutual fund administration business, Rydex Fund Services.
The transaction is expected to close at the end of this year, subject to regulatory approval. Financial terms of the agreement were not disclosed. The acquisition adds $52 billion to MUFG Investor Services' assets under administration, taking the total to $422 billion.
The deal will complete MUFG Investor Services' full service offering for investment managers, adding regulated 1940 Act mutual fund and exchange traded fund services expertise to its service proposition. Its offering spans single manager, fund of hedge fund, private equity and real estate funds, pension funds and traditional asset managers, it said.
The assets serviced by Rydex Fund Services primarily consist of Guggenheim and Rydex branded mutual funds, exchange-traded products and closed-end funds, for which Guggenheim Investments will continue to serve as investment advisor.