People Moves
Jupiter Adds Investment Industry Luminary To Boost Alternatives Business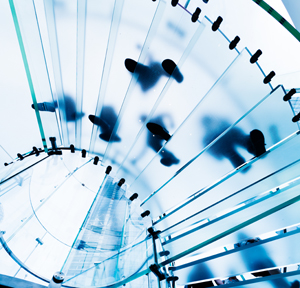 This publication brings latest news of moves and appointments in the world's wealth management sector.
Jupiter Asset Management has appointed UK financial industry luminary Magnus Spence as head of investments, alternatives, a newly-formed role.
Spence, who joins the firm on 30 August, is responsible for building out the firm's capabilities in the alternative investments segment. His role will focus on Jupiter's range of long/short equity UCITS products. In due course, he will broaden these offerings across asset classes, regions and countries.
In this role, Spence reports to Stephen Pearson, chief investment officer. He will work with James Clunie, head of strategy, absolute return, and the rest of the investment team.
Previously, Spence was head of product at Fidante Partners (formerly Dexion Capital) from early 2015. Prior to this, he was chief executive and managing partner of Dalton Strategic Partnership from 2011-2014, a specialist equity firm which he co-founded in 2002.