Financial Results
UBP Profit Up As Coutts International Deal Bears Fruit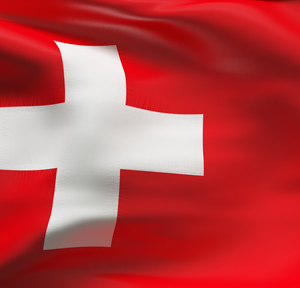 The Geneva-headquartered bank highlighted positive effects from the integration of the Coutts International business.
Union Bancaire Privée posted a net profit of SFr 90 million ($91 million) as at the end of June 2016, up 13 per cent from a year earlier, attributing the performance largely to the acquisition of the Coutts International client base.
Operating revenue increased by a fifth year-on-year to reach SFr 453 million at the end of June. As integration costs pushed operating expenses up by 18 per cent to SFr 294.5 million, operating profit grew 22 per cent to SFr 110.5 million. UBP's cost/income ratio – excluding depreciation and provisions – improved, reaching 65 per cent at the end of June.
The purchase of the Coutts Asia client base offset the adverse effects of exchange rates (SFr -1.6 billion), as well as outflows of SFr 2.6 billion at the firm's asset management arm and those of private clients associated with the regularisation programmes. Assets under management jumped to SFr 113.5 billion at the end of June, compared with SFr 110 billion at the end of 2015.
"The acquisition of the Coutts International business is beginning to produce results, as shown by the growth in our revenues and assets. Coupled with good cost management, this growth enables us to improve our profitability despite the tough conditions generated by the current uncertainty and volatility of the financial markets," said Guy de Picciotto, UBP's chief executive.
Following the acquisition, UBP's Tier 1 capital ratio, which measures a bank's financial health, stood at 22.3 per cent. Its balance sheet totalled SFr 28.66 billion, with its liquidity coverage ratio at 273.1 per cent.