New Products
Cazenove Launches Model Portfolio Service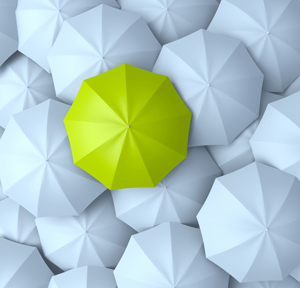 The wealth management firm that is part of UK-based Schroders is boosted its offering to independent financial advisors.
Cazenove Capital's discretionary fund management has launched six model portfolios.
Each model portfolio will have a minimum investment of £50,000 ($65,700), offering advisors a lower cost platform-based solution, which Cazenove said may be suitable for a much larger proportion of their client base.
The models, which are available on Standard Life's wrap platform, have been risk rated by fintech firm Distribution Technology. They are as follows:
Cazenove Capital MPS Cautious Model (risk rating three)
Cazenove Capital MPS Balanced Model (risk rating four)
Cazenove Capital MPS Growth Model (risk rating five)
Cazenove Capital MPS Aggressive Model (risk rating six)
Cazenove Capital MPS Equity Risk Model (risk rating seven)
Cazenove Capital MPS Balanced Income Model (risk rating four)
"We value our long-standing relationship with IFAs and are delighted to be launching a model portfolio service allowing more of their clients access to our investment capabilities," said Nick Georgiadis, Cazenove's head of discretionary fund management.
"This is a natural development of Cazenove Capital's relationship with the IFA community and strengthens our offering to the IFA market."
Cazenove is the wealth management business of Schroders in the UK, Channel Islands and Asia. As at 31 March 2016, the wealth management arm of London-listed Schroders managed £33 billion of client assets globally.