People Moves
Architas Appoints Deputy CIO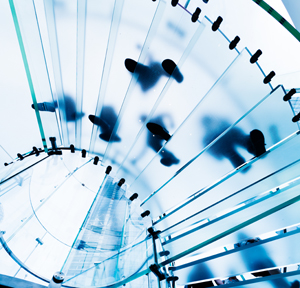 Architas, the multi-manager arm of France's AXA Group, has created the new role to support its recently appointed chief investment officer.
UK-based Architas has promoted senior investment manager Sheldon MacDonald to the newly-created role of deputy chief investment officer.
The appointment comes a month after Jaime Arguello was hired from Barclays as the firm's new CIO, replacing Caspar Rock, who became global CIO at Cazenove Capital Management in April.
MacDonald, who joined Architas in 2010, will continue in his role as manager of the Architas Multi-Asset Blended range. He is based in London.
"His new role as deputy CIO is recognition of the support he will provide to the incoming CIO Jaime Arguello in running the investment team and process," Hans Georgeson, chief executive of Architas, said in a statement.
Architas managed and advised assets of £19.8 billion ($29.6 billion) as of the end of 2015.