People Moves
AXA IM Appoints Manager On American Growth Fund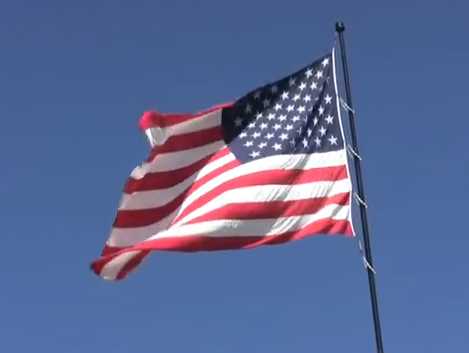 AXA Investment Managers, part of France's AXA Group, has appointed a new deputy on its $782.6 million American equities fund.
AXA Investment Managers has appointed David Shaw as deputy manager of the AXA Framlington American Growth Fund.
Based in London, Shaw will report to Stephen Kelly, lead manager of the £533.1 million ($782.6 million) fund and head of US strategies at AXA IM Framlington Equities. He replaces Dan Harlow, who has rejoined the firm's UK equities team as manager of the AXA Framlington UK Smaller Companies Fund.
The fund, which invests primarily in US, Canadian and Mexican large and mid-cap stocks, delivered a cumulative performance of 40.7 per cent over the last three years, compared to a sector average of 36.1 per cent, according to Trustnet.
Shaw will also be deputy on the AXA WF Framlington American Growth Fund (Luxembourg SICAV) and a number of other segregated mandates.
He joins from Aerion Fund Management, where he spent 13 years co-managing a £900 million North American equity portfolio. He was previously a UK portfolio manager at Aerion. Before that, he spent three years as a UK fund manager at NPI Asset Management. He has also worked at NatWest Investment Management and United Friendly Insurance.
"David brings with him extensive experience of the US equity market and we are confident his background will complement the existing management of the fund whilst adding a fresh perspective. Steve and the AXA IM Framlington equities team are looking forward to having David on board," said Mark Beveridge, global head of AXA IM Framlington Equities.