People Moves
Julius Baer Hires Credit Suisse Private Banking Executive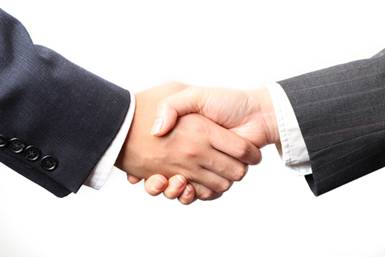 The Swiss private banking group has appointed new sub-regional leadership.
Julius Baer has hired Carlos Recoder from Credit Suisse as head of a new sub-region: Iberia international, France and Belgium.
The sub-region excludes the domestic Iberia markets serviced out of Julius Baer's office in Madrid.
Recoder joins after 20 years in senior management positions at Credit Suisse in Switzerland and Spain. He was most recently head of private banking, Western Europe, covering the bank's operations in Spain, France, Belgium, Portugal and the Netherlands.
In the newly-created role, Recoder is based in Zurich, reporting to Rémy Bersier, region head of Southern Europe, Middle East and Africa and a member of the executive board.
"With his excellent reputation and large network he will strengthen Julius Baer's position as a specialised wealth manager and chart the course for further growth in these key European markets," said Bersier.
The appointment follows that of Derek Beatty. He joined Julius Baer last month, also from Credit Suisse, as executive director and senior portfolio manager in Guernsey.
Julius Baer's client assets totalled SFr393 billion ($406 billion) at the end of April, including SFr305 billion of assets under management.