Investment Strategies
JP Morgan Survey Of Investors Show Large Majority Moving Into "Real" Assets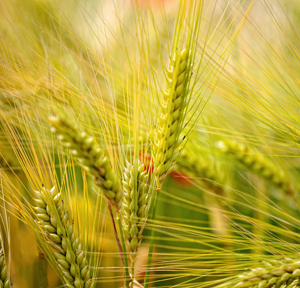 A survey by the US banking group shows a clear determination by many investors to hold more tangible assets such as land, infrastructure and metals, driven in part by a desire to diversify from more mainstream areas such as equities.
Three-quarters of investors plan to ramp up their allocation to "real" assets in the next five years, according to a global JP Morgan survey.
Currently, 51 per cent of those polled allocate between 7 per cent and 15 per ecnt of their total portfolio to real assets, with 18 per cent allocating more than 15 per cent.
The survey was carried out at the firm's recent Global Real Assets conference in New York. It also found that 41 per cent of respondents see infrastructure as the most interesting real asset investment opportunity to add to a domestic core real estate allocation.
"In the face of volatile equity markets and inadequate bond yields, we're seeing investor interest in real assets spike," said Bernie McNamara, head of global real assets client strategy and omni solutions at JP Morgan Asset Management.
"As they have long done with fixed income and equities, investors are now building larger and more diversified real assets allocations by adding global and sector exposure, including infrastructure, maritime and international real estate to the real asset mainstay, domestic core real estate," said McNamara.
Similarly, BNY Mellon recently surveyed 340 private equity, real estate and infrastructure fund managers globally and found that macro-economic, social and environmental shifts are "fuelling a need for investments in real assets, property and infrastructure worldwide."