People Moves
Julius Baer Adds Ex-StanChart Bank Swiss CEO To UK, Irish Board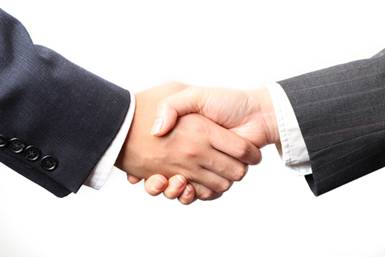 Julius Baer has announced a high-level addition to its UK and Irish business, one of its largest locations.
Jeremy Parrish, formerly chief executive of Standard Chartered Bank Switzerland, has been appointed independent non-executive director of the board of Julius Baer International, the Swiss private banking group's UK and Irish business.
Parrish was CEO, Switzerland at Standard Chartered Bank from 2011 to September last year, having previoulsy spent six years as CEO, United Arab Emirates. He has also worked as a consultant for Deloitte's restructuring and financial services practice, and is chairman of The Challenger Trust, a charity for young people from deprived areas of the UK.
He becomes the third non-executive director on Julius Baer International's board, joining Richard Wohanka and chair Hector Sants. He will take specific responsibility for the risk and audit committee on the board.
"He brings a broad international wealth management and banking experience to the UK and Irish Board, and will be a key member as we build out the business in the UK and Ireland," said Sants.
Zurich-headquartered Julius Baer's client assets totalled SFr393 billion ($396 billion) at the end of April 2016, including SFr305 billion of assets under management. The group also operates from locations including Dubai, Frankfurt, Geneva, Hong Kong, London, Lugano, Milan, Monaco, Montevideo, Moscow, Mumbai, Singapore and Tokyo.