Reports
Brewin Dolphin Reports Slight Rise In Core Income, Gain In AuM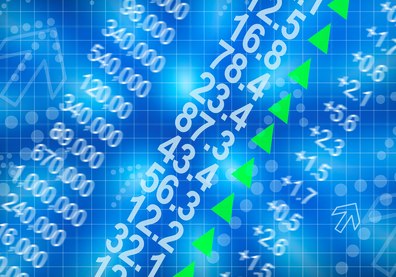 Assets under management rose at the UK-listed wealth management house in the six months to the end of March this year.
UK-listed wealth management firm Brewin Dolphin reported core income of £126.1 million in the half-year ended 31 March, up from £125 million for the same period in 2015, while adjusted pre-tax profit fell 12.3 per cent to £28.4 million.
Total funds under management rose 2.5 per cent year-on-year to £32.8 billion, the firm said in a statement.
Discretionary funds stood at £25.9 billion, up 4.4 per cent, against an increase of 1.9 per cent in the FTSE 100 Index and a 3.9 per cent rise in the FTSE WMA Private Investor Series Balanced Portfolio Index.