Financial Results
AXA Wealth Reports 26 Per Cent Hike In Assets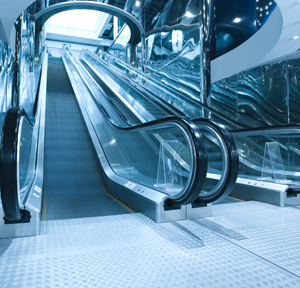 AXA Group reported an increase in assets during the first-quarter for its UK wealth business, which it is in the process of selling off.
AXA Wealth's assets grew 26 per cent year-on-year to £46 billion ($67 billion) in the first three months of 2016.
The AXA Wealth portfolio includes the pension and investment business; AXA Wealth International, the offshore bonds business in the Isle of Man; Architas, the multi-manager specialist; and Elevate, the online investment platform for advisors.
During the first quarter, the pension and investment business saw its assets increase 17 per cent year-on-year to £11.8 billion. Assets managed by AXA Wealth International stood at £9.6 billion, in line with the same period of 2015. Elevate logged a 9 per cent rise in assets to £10.8 billion, while Architas had assets of £20.4 billion as of the end of March.
Following much media speculation that AXA was in talks to offload parts of its wealth business, two acquisitions were recently agreed within two weeks. London-listed Standard Life agreed to acquire Elevate earlier this month, a week after Life Company Consolidation Group agreed to buy AXA Wealth International. At the time, AXA also confirmed it is in talks to sell its investment and pension business as well as its direct protection business, SunLife. The sell-off comes as part of AXA UK's plans to focus on property and casualty, health and asset management.
"Following the recent news from AXA UK ending the uncertainty over the last few months, I'd like to thank our people and our advisors for all their support toward helping make AXA Wealth such a strong and successful business. Over the coming months we will be working hard to ensure the transition to the new owners is as smooth as possible for advisors and their clients, ensuring continuity of service," said Mike Kellard, chief executive of AXA Wealth.
AXA Wealth, which was created in 2010, generated a profit of £54 million last year.