Art
Use Of Art As Collateral Grows, But Beware Overheating - Study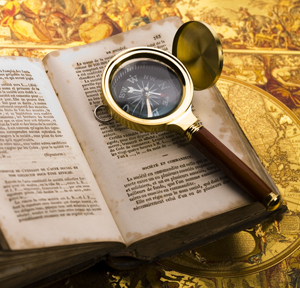 Stoking the fires
The report also warned that prices may be becoming overcooked.
"We are seeing a marginally overheated market: a number of factors have been driving inflation in the art market, from the growth in global wealth to the cheap and easily accessible liquidity providing the means. Also important are the social value factors stoking the fire like the global proliferation of art fairs, the expansion of galleries, and 'art as celebrity' – artists becoming celebrities, more celebrity collectors, and traditional celebrities seeking art-world recognition," it said.
Among other findings, 73 per cent of the wealth managers surveyed in 2016 (up from 58 per cent in 2014) said their clients wanted to include art and other collectible assets in their wealth reports to have a consolidated view of their wealth.
"The financial component of art collecting seems to become a primary driver for developing art wealth management services. The key interest is not the investment or yield-seeking aspect of it; rather it is more the preservation of the capital allocated to art and collectibles," said Adriano Picinati di Torcello, art and finance practice director, Deloitte Luxembourg.
"72 per cent of art collectors around the globe buy art for passion with an investment view, while only 6 per cent indicated that they buy for a mere investment purpose. 22 per cent of the collectors surveyed buy art only with the aim of collecting," he said.

US market
The report said the US art-secured lending market, the world's largest, stands at somewhere ranging from $15 billion to $19 billion, measured by the value of loans outstanding. Within the three market segments, private banks are dominating with an estimated loan book size of between $13 billion and $15 billion.
"The US has been leading the global market development for art-secured lending for some years, supported by low interest rates, and an attractive legal environment provided by the Uniform Commercial Code," the report said. "The latter essentially allows the art collector to keep possession of the artworks while the loan is still outstanding—which is quite different to Europe, where banks and specialist lenders often have no choice but to take possession of the collateral in order to perfect their security interest. Our Deloitte colleagues from the US have estimated that the US art lending market has grown by 15 to 20 per cent annually over the last five years (measured by value of loans outstanding)," Picinati di Torcello said.