People Moves
Global Investment House Makes Two Senior Hires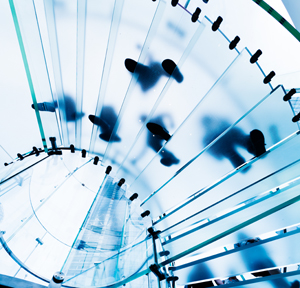 The international investment group has made two senior hires.
Centaur Holdings, a global investment company which recently opened offices in Hong Kong, has made two senior hires.
Peter Wane joins as group chief financial officer. Previously, he served as finance director for the MENA region at Deutsche Bank. Wane brings over 30 years of finance experience in global markets.
Sebastian Sachse, meanwhile, joins as group finance director. Sachse previously worked at a private investment organisation in the Dubai International Financial Centre. His experience also includes auditing large asset managers and hedge funds from his time at Ernst and Young.
Wane took over from Nicolas Angio while Sachse's position is newly created, the firm told this publication.
Centaur Holdings has over 35 portfolio companies and operates in 10 countries globally, including the UK, United Arab Emirates, Hong Kong and Bermuda. It opened offices in Hong Kong this month.