People Moves
Jupiter Makes Another Promotion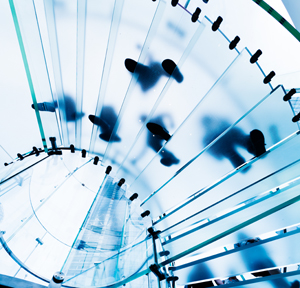 The UK asset management company has strengthened the team behind its UK value strategies.
Jupiter Asset Management has promoted Dermot Murphy to assistant fund manager to Ben Whitmore, whom he will support in the management of UK value-orientated strategies.
Murphy spent the last two years as an equities analyst, supporting the Jupiter UK Special Situations Fund and the Jupiter Income Trust, which are both run by Whitmore. He previously worked at Fidelity.
In the newly-created role based in London, Murphy will help Whitmore with portfolio construction and client communication, while continuing to analyse stocks for the portfolios he already manages as well as a number of segregated mandates.
"As Jupiter grows it is important that we build out support for our key strategies. Dermot has proved himself as a talented analyst and we are delighted to have the opportunity to extend his role to assistant fund manager," said chief investment officer Stephen Pearson.
Last week, Jupiter made five promotions within its fixed income team, including that of Katharine Dryer as head of investments.