New Office
Vestra Wealth Sets Up Shop In Bristol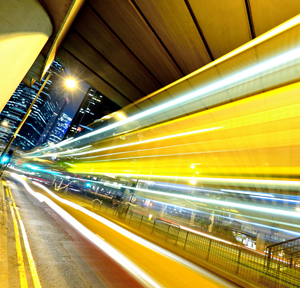 The UK wealth manager has marked its Bristol launch with two senior hires.
Vestra Wealth has opened an office in Temple Quay, Bristol, appointing two former Barclays Wealth and Investment wealth management professionals to serve clients in the South West.
Andrew Davie, previously a director at Barclays Wealth and Investment Management, joins as head of the Bristol office, having advised high net worth families in the South West for over eight years.
Robert Nye joins as wealth manager. He began his career at Barclays Wealth and Investment Management, where he held various roles in Bristol, London and Hong Kong, working across portfolio management and structured investments.
The Bristol office will work in conjunction with the firm's London office to boost Vestra's wealth management coverage, which includes portfolio management, wealth planning, private office, ventures, services for intermediaries and their clients, and discretionary services for US connected clients through Vestra US Wealth Management.
"The South West is an important area for us. We have a number of clients in the region already; opening an office in Bristol will enable us to provide a better service and support this growth opportunity," said the firm's managing partner, Ben Snee.
Vestra Wealth, which was launched in 2008, had £5.5 billion ($7.9 billion) of assets under management as of the end of January 2016.