People Moves
Brown Shipley Chairman Resigns Over Health Concerns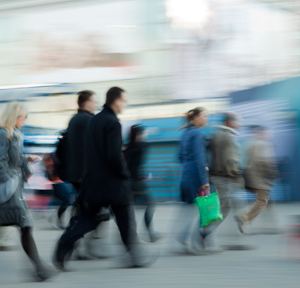 The UK private bank and wealth manager is yet to appoint a permanent chairman.
Brown Shipley's chairman, Jim Willens, is stepping down from the firm's board of directors due to personal health concerns.
Willens became chairman at Brown Shipley in April last year, having been non-executive director since the beginning 2014. He also sat on the firm's audit, risk and compliance committees.
The departure comes after Brown Shipley's former head of private banking, Hugh Titcomb, became chief executive of Thomas Miller Investment.
David Rough, who has served as non-executive director on the board for 11 years, has been appointed acting chairman. Brown Shipley will appoint a permanent replacement for Willens in due course.
"Jim has been a close advisor to the board of directors and the wider management team both in his role as a non-executive director and latterly as chairman," said Rough.
"He has made a significant contribution to the business through his considerable knowledge of the sector and exemplary commitment during an exciting period in our growth. The board extends its deepest thanks and best wishes for the future."
Brown Shipley provides wealth management services for high net worth clients, comprising investment and fund management, self-administered pension schemes, estate planning and banking services.