People Moves
Ex-Brown Shipley Private Banking Head Takes Helm At Thomas Miller Investment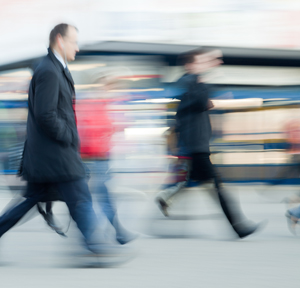 Thomas Miller's investment and wealth management arm has filled the top role vacated by Mike Balfour.
Brown Shipley's former head of private banking Hugh Titcomb has been appointed chief executive of UK-based Thomas Miller Investment.
Titcomb will replace Mike Balfour, who as previously reported, is set to leave the firm at the end of this week after five years in the leadership position.
Titcomb left Brown Shipley in September after almost two years of heading up its private banking business. During his 30-year career, he has held roles including vice chairman and group CEO of Sanlam Private Investments UK, group CEO of Ansbacher Group and managing director, retail fund administration at Bank of New York.
"I am confident that the business will benefit hugely from his considerable experience as we develop and implement our long term growth strategy," said Bruce Kesterton, CEO of Thomas Miller.
Thomas Miller Investment, which has offices in London, Edinburgh, Birmingham, Southampton and the Isle of Man, has over £2.9 billion ($4.1 billion) of assets under management.