People Moves
Investment House Adds To Tokyo Team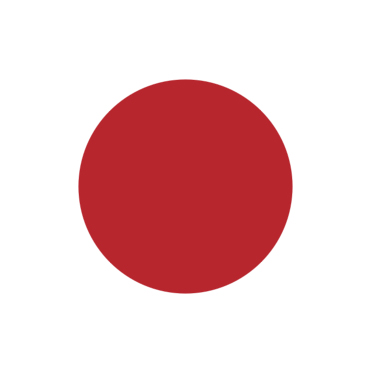 This publication brings latest news of hires in Asia-Pacific wealth management.
Shinsuke Takarada has joined Nissay Asset Management, a joint venture partner of investment house RWC Partners, as a senior portfolio manager in Tokyo.
Takarada has the specific role of working on the corporate engagement-focused RWC Nissay Japan Fund and the Dublin-domiciled Japanese Stewardship Fund.
Previously, Takarada worked at Mitsubishi UFJ Morgan Stanley Securities, specialising in environmental, social and governance issues. Prior to that, he worked for Dainippon Printing as a consultant on corporate social responsibility management.
A Luxembourg SICAV, RWC Nissay Japan Focus Fund has had inflows of $220 million since its inception on 30 March 2015. It closely replicates the strategy of the Japanese Stewardship Fund launched on 15 March 2005. The latter fund has achieved performance of 50 per cent over the TOPIX since its inception and more recently returned 31 per cent in 2015. (Source: RWC for composite net fund returns and Sharpe Ratio, Bloomberg for TOPIX data.)
In total, RWC Partners oversees around $11.5 billion of assets (based on data as at the end of last year). It has bases in London, Singapore and Miami.