People Moves
Swiss Bank Appoints Former Credit Suisse Man As Head Of Private Banking For Southeast Asia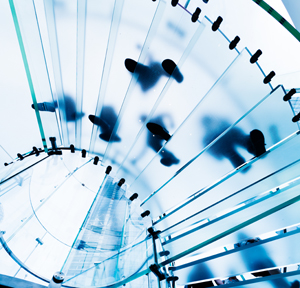 One of the most senior figures in Asian private banking takes on a new role.
Julius Baer has appointed Torsten Linke, a former senior figure at Credit Suisse in Asia, as the head of private banking for Southeast Asia and branch manager for Singapore. David Lim, who previously held these roles, becomes vice chairman for Southeast Asia.
Linke's appointment as branch manager in Singapore is subject to regulatory approval.
In his new role, he reports to Jimmy Lee, head of Asia-Pacific at the Zurich-listed bank.
Linke has 30 years of experience in the financial industry. Previously, he was market leader for Indonesia at Credit Suisse. Before that, he was market manager for Indonesia at Standard Chartered Private Bank from 2009.
He has also held a number of senior leadership and management roles at Deutsche Bank Private Wealth Management during 24 years in Singapore, London, Frankfurt and Hamburg. These roles included head of strategy and business development for Southeast Asia, deputy head, Southeast Asia and market manager for Indonesia.
He has lived in Singapore for more than 13 years, first from 2001 to the end of 2004 and then again since 2006.