Compliance
Julius Baer Agrees "In Principle" To Resolve US Tax Evasion Investigation; Expands Provision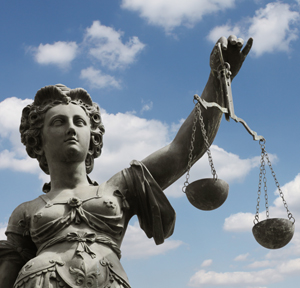 The Swiss bank has agreed in principle to resolve a tax evasion probe in the US.
Julius Baer has agreed "in principle" with US authorities to resolve its legacy US cross-border business and has provided for an additional $197.25 million to supplement the $350 million set aside in June last year.
The Zurich-listed bank has "reached an agreement in principle with the US Attorney's Office for the Southern District of New York with respect to a comprehensive resolution regarding its legacy US cross-border business," it said in a statement just prior to the New Year holidays.
The bank, like a number of its Swiss peers, has been seeking to resolve claims that it allowed US clients to stash funds in secret accounts over a period of several years. The bank no longer provides such services to Americans, as is also the case with firms such as UBS. At the same time, some 75 Swiss-based financial institutions have so far signed non-prosecution agreements and paid fines to the US under a programme to resolve tax evasion disputes.
"With the overall provision of $547.25 million charged in 2015, the group will remain adequately capitalised with a BIS total capital ratio of 18.6 per cent as per 31 October 2015," the bank said.

"Julius Baer remains committed to cooperating proactively with the DOJ's investigation. Julius Baer has carried out its cooperation in full compliance with applicable Swiss laws and regulations. Julius Baer anticipates that it will execute a resolution with the DOJ in the first quarter of 2016," it said.