New Products
Jupiter Reveals Launch Date Of Pidcock's Asian Income Fund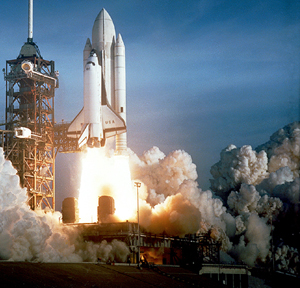 The UK asset management company has unveiled further details of its new large cap-focused Asian income fund.
Jupiter has announced it will launch Jason Pidcock's Asian Income fund in February 2016.
The asset manager recruited Pidcock from Newton Investment Management earlier this year. At Newton, the well-respected fund manager ran the firm's £4.4 billion ($6.6 billion) Asian Income Fund, delivering a return of 64 per cent over the past five years compared with 35.9 per cent for the IMA Asia Pacific Ex Japan sector average.
Following his resignation, the fund was stripped of its "elite" rating by FundCalibre and placed under review by Morningstar.
The Jupiter Asian Income Fund will seek income and capital growth over the long term, with a large cap bias, aiming to offer diversification across the Asia-Pacific region. It will invest predominantly in developed markets including Australia, New Zealand and Singapore, and excluding Japan.
"Jason's investment pedigree needs little introduction. His deep and specialised knowledge of Asian equities and high-conviction approach should perfectly complement our existing skillset in this area," said Stephen Pearson, chief investment officer at Jupiter.