Financial Results
Brewin Dolphin Enjoys Profit Rise, Gears For Growth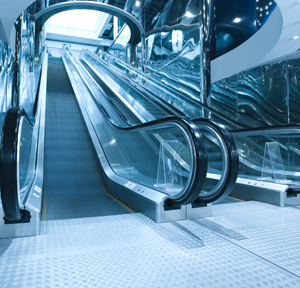 The UK-based wealth manager logged a rise in profit and highlighted room for expansion in its latest results statement.
Brewin Dolphin's pre-tax profit rose 7 per cent year-on-year to £62.2 million ($92.8 million) over the year to the end of September while its funds under management shrunk by £500 million.
The company's total funds stood at £32 billion at the end of September. This included £24.8 billion of discretionary funds under management, up 3 per cent from a year earlier. Brewin Dolphin has undergone a period of restructuring over the past couple of years to focus on wealth and investment management, merging its offices and selling its execution-only division, Stocktrade.
In its results statement, the wealth manager said the renewed focus on advice had delivered 21 per cent growth in financial planning income. Total income climbed 1 per cent year-on-year to £283.7 million.
"This has been a good year for Brewin Dolphin, as we continued to provide a transparent, convenient service that delivers real value to our clients. This underpinned growth in our core business, our profitability and returns to shareholders," said the company's chief executive, David Nicol.
Adjusted earnings per share were 18 pence, compared to 17 pence last year. The company proposed a final dividend of 8.25 pence per share, taking its total dividend for the year to 12 pence per share.
"Initiatives to enhance key aspects of our business have culminated this year with the renewal of our client advice process and are now substantially complete. Expansion is now firmly on our agenda and we are in a strong position to take advantage of opportunities," said Nicol.
"Trusted, personalised advice to clients and high quality investment management, delivered through a local presence, remain key to our future success."