People Moves
UBS Adds To Teams Focused On Serving Asia Clients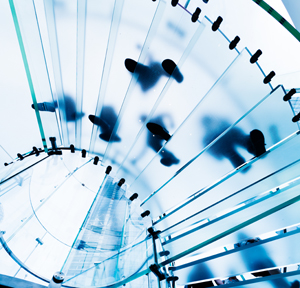 The Swiss bank has added managers who serve Asian clients from its London office, hiring from HSBC and Standard Chartered.
UBS Wealth Management has added two advisors to its London-based team that works with Asian clients, bringing over former managers from Standard Chartered and HSBC.
Anchalee Hongsukpant joins the Asia-Pacific team, coming from Standard Chartered Private Banking in London. At her previous role, Hongsukpant worked with Asian clients. She has also worked as a client advisor for Barclays Wealth, and worked in investment banking at Merrill Lynch, UBS said in a statement yesterday.
Chandan Chopra is the newest member of the global South Asia team, leaving HSBC where he was a coverage banker with the investment banking team. At HSBC, Chopra worked with private equity companies and sovereign wealth funds.
"The appointments of Anchalee and Chandan reflect our ongoing commitment to serving the needs of non-resident Indians globally and clients from across South Asia," Nick Perryman, the head of wealth management for global emerging markets in London, said.
The global South Asia and Asia-Pacific team speaks more than seven Asian languages and is comprised of 11 client advisors. These advisors visit South Asia regularly to aid clients.
Among other recent developments at UBS, the Zurich-listed wealth management and banking group announced third-quarter results, a raft of management changes – such as a new head of its Americas business – as well as revised financial targets following recent Swiss capital regulations. For more detail, see here.