People Moves
European Wealth Management M&A Advisor Specialist Adds Industry Luminary To Team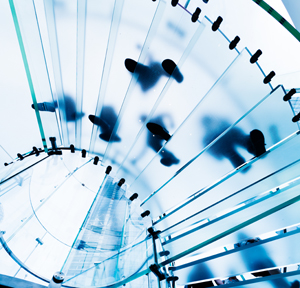 This publication brings latest news of moves and appointments in the global wealth management industry.
MilleniumAssociates, a corporate merger and acquisition advisory firm working in areas such as wealth management, has appointed former ING Barings chairman and chief executive David Robins to its global advisory board.
Robins has a career spanning more than 40 years in the financial services industry, working in the US, Japan and Australia as well as Switzerland and the UK.
Starting in Australia's Commonwealth Bank, Robins had subsequent roles at the Bank of England; he worked for 18 years with Philips & Drew and UBS, where he became head of Europe. He then became chairman and CEO of ING Barings and sat on the board of the ING Group. In more recent years Robins has held a number of non-executive board roles not only for financial services institutions such as LCH Clearnet, Oriel Securities and the Asian Total Return Investment Company but also in the specialist engineering firm Meggit and the technology company Serralux.
MilleniumAssociates is based in the UK and Switzerland. In 2014 it launched its CATCH® programme, which was rolled out to take advantage of what is seen as a period of up to two-to-three years in which re-segmentation and repatriation to home markets is happening at a brisk pace, driven by forces such as regulation. CATCH® enables clients to be referred and transferred as painlessly as possible, thereby reducing client attrition – often a major issue in wealth management.