Surveys
Investors Eye Rise In Gold Price Before Year-End – BullionVault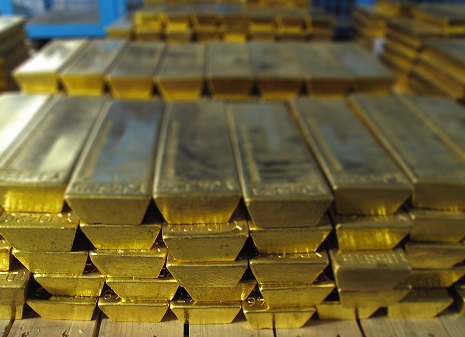 Investors have highlighted US interest rate policy as a key factor likely to affect gold prices over the next few months.
Nearly half of gold and silver investors expect the price of gold to go up by the end of the year, according to research by online precious metals trading platform BullionVault.
The 47 per cent of BullionVault users in the survey predicting a year-end gold price rise compares to 32 per cent who expect it to fall. Over the last year, the price of gold has slid from $1,276 per ounce to $1,119 per ounce, according to BullionVault data, and global demand for the precious metal hit a six-year low in the second quarter of 2015, mainly due to lower demand in India and China, according to the World Gold Council.
Of the 263 gold and silver investors surveyed, over a quarter believe monetary policy, which is expected to involve an interest rate hike from the US Federal Reserve, will have the greatest impact on the price of gold between now and the end of the year. Trading in gold/silver derivatives came in second place, followed by the direction of world stock markets in third place.
"China's move to let its yuan currency drop in value risks exporting its slowdown to Europe, Japan and the US. While industrial commodities have slumped further in price, gold's appeal as a store of value has clearly grown," said BullionVault's head of research, Adrian Ash.
"Rare and indestructible, gold remains the opposite of debt-based investments. Because it trades 24 hours a day in a deep global market, gold also differs from real estate, with a broad and diverse demand base worldwide."
BullionVault's 57,000 users, 89 per cent of whom live in North America or Western Europe, own $1.2 billion worth of gold bullion between them.