Financial Results
Brewin Dolphin's FuM Shrink Amid Weak Global Markets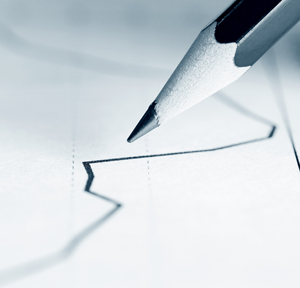 The UK-listed wealth manager took a £600 million hit to its discretionary fund pool over the three months to the end of June.
Brewin Dolphin blamed global financial markets as its discretionary funds under management dipped 2 per cent to £25.6 billion ($40.1 billion) in the quarter to the end of June, compared to the previous quarter.
Net inflows for the quarter were £200 million but market movement cost £800 million in discretionary funds, the firm said.
The company's total income of £73 million was down marginally from £73.1 million at the same time last year. The 7 per cent quarter-on-quarter decline in commission income to £19.5 million overshadowed the 3 per cent growth in fee income to £47.4 million. Commissions were brought down by lower transaction volumes, attributed to volatile markets, and clients joining on "fee only" rate cards.
"The ongoing development of the business ensures the group is well positioned to benefit from the long-term opportunities in the wealth management sector," said Brewin Dolphin's chief executive, David Nicol.
"The group's overall Q3 performance has been good, although weak global financial markets at the end of the quarter contributed to a decline in funds under management and impacted revenue progression. Our financial position remains strong and we continue to be confident about the long-term growth of the business."
In May, Brewin sold its Scottish execution-only division, Stocktrade, for £14 million in cash. It said the business's financial performance would be reported as discontinued operations for the financial year ending 30 September. Stocktrade's year-to-date revenue stands at £7.5 million.