People Moves
Rothschild Names New UK Wealth Chief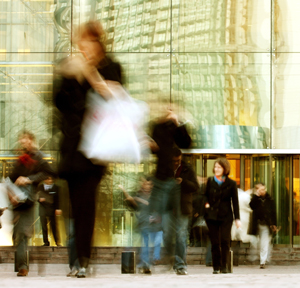 The Rothschild group has named Helen Watson as chief executive of its UK wealth management unit
Rothschild has appointed Helen Watson to take the helm at its UK wealth management business following the recent death of the division's former chief executive Mark Kary.
Watson joined Rothschild five years ago, having previously worked within Morgan Stanley's UK private wealth management business for almost twenty years in roles including private client portfolio manager and senior client advisor.
The wealth manager said Watson's appointment was in line with succession arrangements it has had in place for some time. She will be based in London.
"Assets in the UK have trebled in the last five years to some £7 billion ($7.8 billion) today. We are absolutely confident in Helen's ability to continue the success of the UK business as it enters its next stage of development," said Rothschild's chief executive, Nigel Higgins.
"Mark Kary's clear vision, infectious energy, humanity and relentless passion for what he believed will always stay with us. He leaves an enduring legacy."
Rothschild's wealth management business has €17.9 billion in assets under management and its clients have an average €5 million in investable assets.