People Moves
Bond Dickinson Boosts Private Wealth Team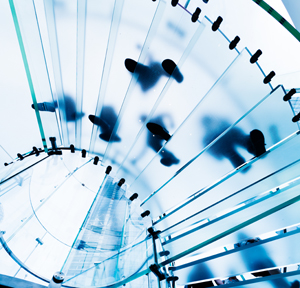 Bond Dickinson has expanded its private wealth team with the hire of Neil Long.
UK law firm Bond Dickinson has appointed Neil Long as a partner within its private wealth division.
Long joins the London office as a senior wealth advisor. Previously at Howard Kennedy, he advised high net worth individuals, including entrepreneurs, property developers and well-known individuals from the art and sports worlds. He has also served several institutional clients such as Barclays Private Bank and the Office of the Public Guardian.
Long's areas of expertise include UK wills, trusts and capital tax advice; long-term succession planning; claims under the Inheritance Act 1975; claims about the validity of wills and trusts; and claims of wrongdoing by executors and trustees.
"We are delighted to have recruited a partner with Neil's breadth of experience and stature. His skill-sets perfectly complement Bond Dickinson's areas of expertise and growth ambitions in the private wealth arena," said Alexander Dickinson, partner at Bond Dickinson.
Long's appointment follows that of Greg Moss as a senior wealth advisor earlier this year.
Bond Dickinson employs over 650 lawyers across the UK, with private wealth specialists in London, Bristol, Leeds and Newcastle.