People Moves
Head Of Advisory Leaves Coutts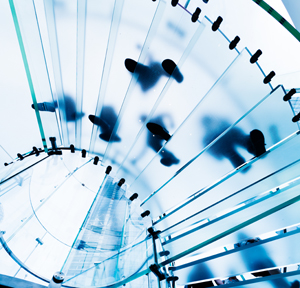 Advisory boss Quentin Marshall has left Coutts.
Coutts' head of advisory Quentin Marshall has left the UK private bank and wealth manager.
Marshall, who joined Coutts almost four years ago, was responsible for leading the firm's global advisory teams. The group confirmed his departure but gave no details of a replacement.
In other movements, Timothy Carr has rejoined the group after one year as a wealth advisor at Towry.
Carr originally joined Coutts in 2012 and had a two-year stint as a financial planning partner. He was previously senior wealth manager at Lloyds Banking Group.
His return follows last month's appointment of former Credit Suisse private banker Alison Bishop as senior wealth manager at Coutts Private Office.