People Moves
Seddons Appoints New Head Of Private Client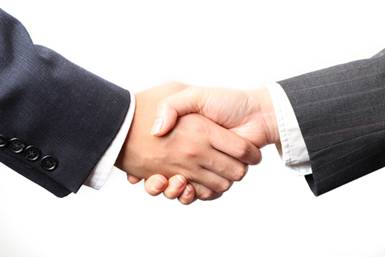 Seddons has appointed James Ward to lead its private client services.
London-based law firm Seddons has appointed partner James Ward as head of private client.
Ward takes on the newly-created role to cover private client needs across a range of fields, including property, family, disputes and contentious probate.
Ward, a member of the Society of Trust and Estate Practitioners, specialises in issues relating to succession planning for high net worth individuals. He also has expertise in matters related to digital assets and mental capacity.
"This is a particularly exciting time for the private client market, with recent research from New World Wealth identifying that the UK has some 38 per cent of the total wealth owned by high net worth individuals globally and boasts more than 840,000 'dollar millionaires'," said Ward in a statement.
"With this number expected to reach more than a million within the next three years, we are perfectly placed to help meet this growing demand and marshal the full range of the firm's expertise to serve our clients."